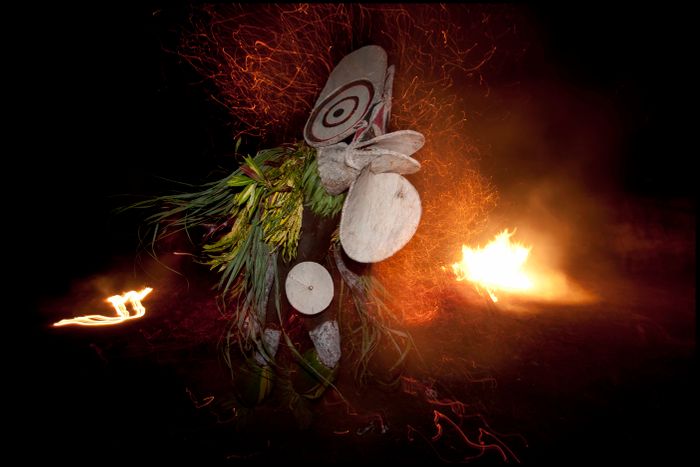 For UK donations (in GBP or other currencies)
For US donations (in USD or other currencies)
You can also donate by:
sending us a cheque. Please make the cheque payable to Cultural Sanctuaries Foundation, PO Box 31628, Santa Fe, NM 87594-1828 (for US donations) or The Cultural Sanctuaries Foundation (UK), 18 Cinnabar Wharf West, 22 Wapping High Street, London E1W 1NJ (for UK donations).
making a bank transfer to our UK or US bank account. Please contact us at info@culturalsanctuaries.org for our account details.
We also participate on Amazon Smile, where Amazon donates 0.5% of the price of eligible Amazon purchases to the chosen charity.
WE ARE VERY GRATEFUL TO EVERY SINGLE ONE OF OUR DONORS* AND FUNDERS*. THANK YOU ALL. WE COULD NOT ACHIEVE OUR MISSION AND GOALS WITHOUT YOU.
(*For a list of our most significant donors, see the Partners page on this website.)
The Cultural Sanctuaries Foundation is a 501(c)(3) non-profit foundation in the United States (registration number 81-2883508) and The Cultural Sanctuaries Foundation (UK) is a registered Charity in the UK (registration number 1168940).