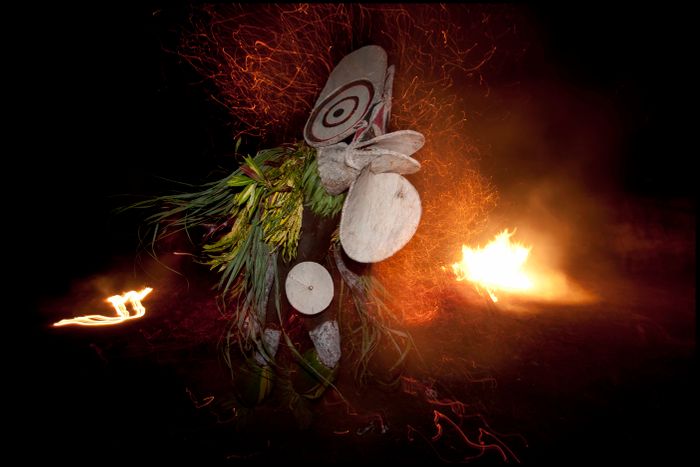 The Cultural Sanctuaries Foundation is a 501(c)(3) non-profit foundation in the United States (registration number 81-2883508) and The Cultural Sanctuaries Foundation (UK) is a registered Charity in the UK (registration number 1168940).
For donations to the Cultural Sanctuaries Foundation, you can:
use our dedicated donations page by clicking on the Donate button below. We accept credit/debit cards or PayPal transfers.
send us a cheque. Please make the cheque payable to Cultural Sanctuaries Foundation, PO Box 31628, Santa Fe, NM 87594-1828 (for US donations) or The Cultural Sanctuaries Foundation (UK), 18 Cinnabar Wharf West, 22 Wapping High Street, London E1W 1NJ (for UK donations).
make a bank transfer to our UK or US bank account. Please contact us at info@culturalsanctuaries.org for our account details.
We also participate on Amazon Smile, where Amazon donates 0.5% of the price of eligible Amazon purchases to the chosen charity.
All donations go directly to the identification, audit, and creation of all Cultural Sanctuaries around the world. If you would like to make a donation in respect of a particular country rather than the Foundation's work more generally, please let us know.
For UK donations (in GBP or other currencies)
For US donations (in USD or other currencies)
"The sixth mass extinction event has already begun. This beautiful planet that we call home with its diversity of species and cultures is worth saving. In fact, we have no other choice if we seek our own survival. To save the places on earth with the greatest biodiversity we must work with the people who live there and have protected their land while living sustainably for millennia. The Cultural Sanctuaries Foundation aims to do this by working with people to create sanctuaries for people and nature. The work of The Cultural Sanctuaries Foundation is important in many ways, including some that we do not yet understand." Eileen de Ravin, Senior UN consultant and formerly UNDP Equator Initiative manager